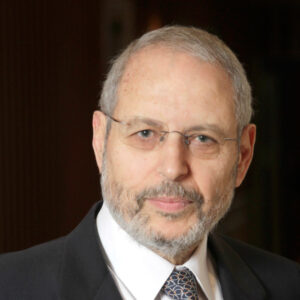 Afif Ben Yedder
Founder
"We want to portray the new image of Africa. It is up to us all, each and every one of us, to improve the image of the continent. We want to promote our culture and our civilisation, to defend the legitimate interests and rights of all Africans and to continue always our quest for more unity, freedom and shared prosperity. All of us have a responsibility to act now and make a difference. We need to make the voice of Africa heard loud and clear."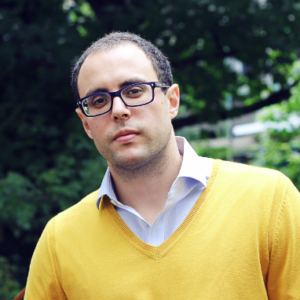 Omar Ben Yedder
Group Publisher and Managing Director
"Our group has a desire to see Africa win and to create a culture of African excellence. The benchmarks we are trying to establish within the group are to report Africa with professional excellence and deep historical as well as cultural insight. We have a responsibility to seek to tell stories that others are ignoring, or refusing to tell rightly, and to present analysis and foresight to help promote a better understanding and better decision making. We also aim to strengthen networks within Africa and also with the outside world, change mindsets about the opportunities on the continent and help our clients realise these opportunities. We know that if we contribute to rising the tide, we will also rise with it. As a result we see our success fully aligned to our clients'.
We aim to do our best consistently and also to be the best in what we do. We're in the business of grey matter and ideas. As such, we can always do more, experiment and aim higher. As the world evolves, so has our group. We operate now with a digital first mindset but with the knowledge that our clients need an intimate understanding of their requirements in which we are fully invested. This is the service and client-centric approach that we hope distinguishes us from others. These are some of the philosophical attributes which we try and instil within the group. By this process, we end up showing that what comes out of Africa – and from African minds – can match the world's best."
Omar joined the IC Publications in March 2003. He has during this time worked across various departments and developing new services including events, agency and business intelligence. Having previously been an Associate Vice President in the Equity Finance team at Merrill Lynch, Omar brought a new and dynamic approach to IC Publications. He helped launch African Banker magazine and also the events department. He holds an Honours degree in Languages and Economics and a chartered management accountant qualification.