We believe that the stories of Africa need to be told by Africans. The continent will succeed by developing home-grown solutions to overcome the many challenges ahead. We remain eternally optimistic for the future of Africa. We play a critical role to put forward the untold stories of the continent, as well as holding accountable policy makers and the various institutions operating in the sub-region.
Our Group is one of the world's leading sources of analysis and debate on African political and economic issues. Using a variety of platforms and services including magazines, digital media, newsletters, market intelligence and international events, we deliver exemplary industry knowledge and an unparalleled route to market across and about the region.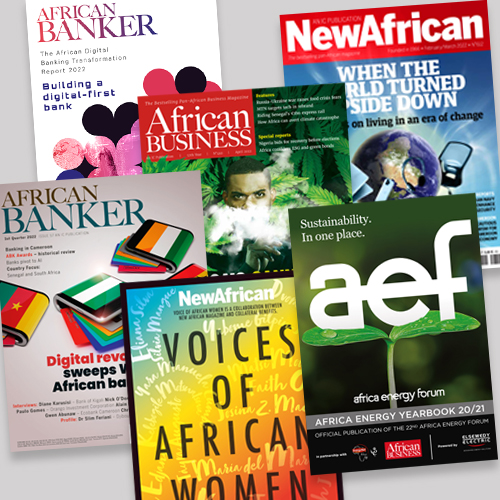 Our Publications
We publish our established brands across numerous platforms and channels: African Business; African Banker; and New African (Le magazine de l'Afrique is our Francophone version). We have gained respect and a loyal following over the years for always defending Africa's interest. L'union fait la force say the French, and even more so in our case where the sum of our parts can give us the upper hand in delivering cost-effective effective advertising communication solutions throughout and about the African continent.
Agency
The group has considerable expertise in content creation and design. It is on the back of this, as well as our extensive networks in the media world, that we launched our Agency division offering a number of services including:
Content creation (print/video/audio)
Branding and Design solutions
Digital Marketing
Campaign Management
Speech Writing
Communications Advisory
Media Relations
We're experts in helping our clients tell their stories and in choosing the means and platforms to do so. We're driven by a return on investment for our clients and making an impact. We look for purpose and our networks mean that you'll be seen by the people who matter in your field, and the wider public when necessary. As the saying goes, we'll make you famous!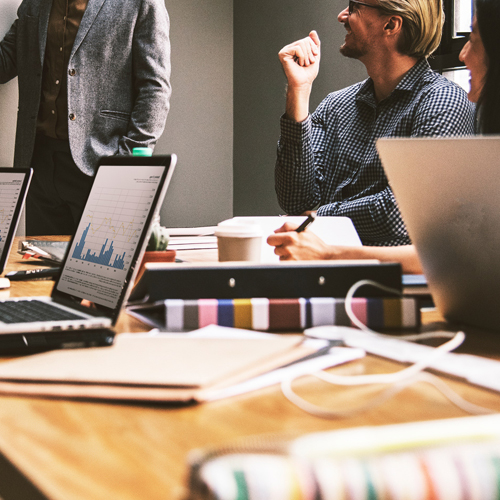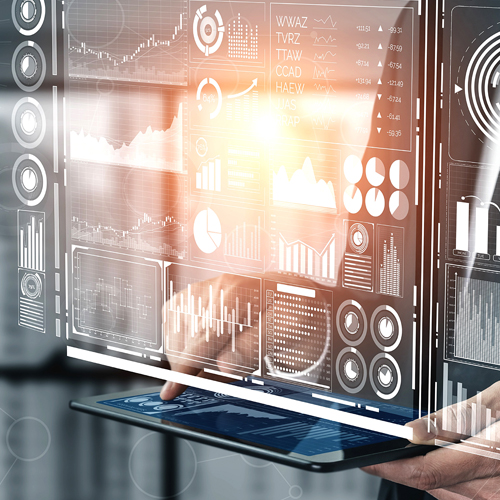 Business Intelligence
We offer a strategic advisory and business intelligence service operating in EMEA, offshore and beyond. We are specialists in helping our clients identify, navigate and tell compelling stories about the risks and opportunities in the international economy, especially in frontier and alternative markets.